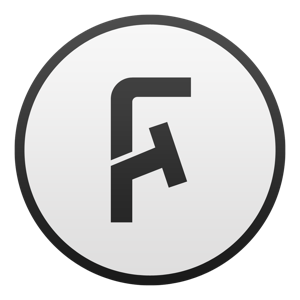 Nerds ahoy! This is just a quick post1 to help spread the news that FoldingText is officially live on the Mac App Store.
I've mentioned FoldingText a few times around the web, including a pick of the week on Systematic. It's a very cool, super-nerdy, Markdown-friendly text editor, todo manager, productivity tool… I'm not sure there's a genre you can easily peg it into.
It's extremely flexible and, well… powerful2.
See the homepage for a few details, be sure to check out the advanced help files in the help menu, and don't miss this video!