World (ringtone) peace: Cleartones Organic giveaway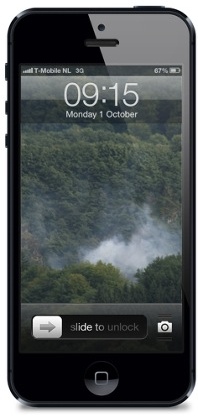 You hate obnoxious ringtones, right? I think we all do, yet they seem so pervasive out there in the real world. Sound and music designer Hugo Verweij offers an option for relief with Cleartones, and has recently released Cleartones Organic:
…Created by recording acoustic, percussive instruments like Tibetan bells, glockenspiel, woodblock, chimes, marimba, vibraphone, even an Indonesian gamelan.
I've listened to them all, and there's not one that would make me want to punch somebody in a grocery checkout line. To put that better, they're all very pleasant and there's a variety of options ranging from peaceful chimes to more insistent, percussive sounds. I think there's a place for this in the phone-wielding masses; a counter-attack on the cacophony of everyday life.
50 tones for ten bucks, sold in sets of ringtones and notifications. You can buy both sets (100 tones) for $17 US. Next time you decide to go for a unique ringtone or notification sound, do the world a solid and pony up for some of these. You can listen to previews on the site.
Hugo has also provided five packs (US $17/ea value) of Cleartones Organic to give away to my readers. To enter, just leave a comment on this post. The drawing is completely random, and duplicate entries will be discarded. Open to everyone except (with apologies) our Canadian friends; it's legal, not any lack of love.
Winners will be drawn at 12pm CST on Friday, October 12th. Leave a comment and be entered in the drawing for a complete set of Cleartones Organic ringtones.