Systematic #15, Dave Caolo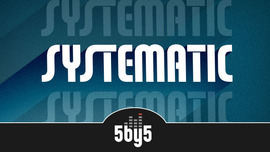 I seriously enjoyed talking with Dave Caolo of TUAW, 52 Tiger and the Home Work podcast this week on Systematic. So much so, in fact, that I had to edit out almost 40 extra minutes. I only cut out parts where we discussed the drinking habits of various nationalities and other things that might just be better not put on the air. Hopefully I didn't break any continuity.
The music discussions, as you might expect if you know Dave, were enlightening. The whole thing was fun. Check it out.