Sidecar is a minimalist-yet-oversized jacket for Simplify. Feel free to hack around with it, the source is available on GitHub.
Version 2.0+ only works with Simplify 2.7+. An older version of the download is available here if for some reason you're not updating Simplify.
Sidecar v2.1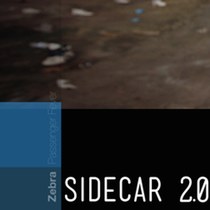 A jacket for Simplify 2.7+ and 27-inch (2560x1440) monitors. More sizes coming soon.
Updated Mon Jun 17 2013.
Also available, Sidecar13 for 13" displays:
Sidecar13 v1.0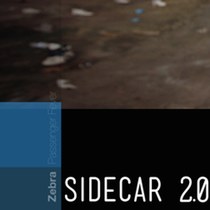 A 13-inch version of the Sidecar jacket for Simplify.
Updated Sat Oct 12 2013.
---